We're good at a lot of things, but here are our main points of focus.
What our Clients are saying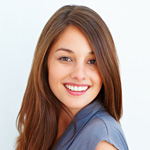 Pacific Cast Stone Design has never disappointed us. They always exceed our expectations on all parts of the business from planning to completion.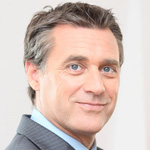 Pacific Cast Stone Design has really managed to increase confidence in construction companies all across the county. They're passionate, professional and hard working has helped shape our community. Well done.
We take pride in our work
PEOPLE BEHIND OUR SUCCESS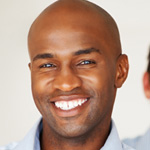 Mike has been working at Pacific Cast Stone Design  for the last 45 years, since he joined when he 17 years old. He's worked his way up from labourer to Managing Director in this time and knows every part of the business inside and out.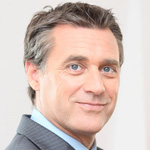 Graham is the Head of Operations at Pacific Cast Stone Design and is the most organized person on this planet. An integral part of the Bricky machine, Graham organizes all the crews on a daily basis. There is nothing he does not know.